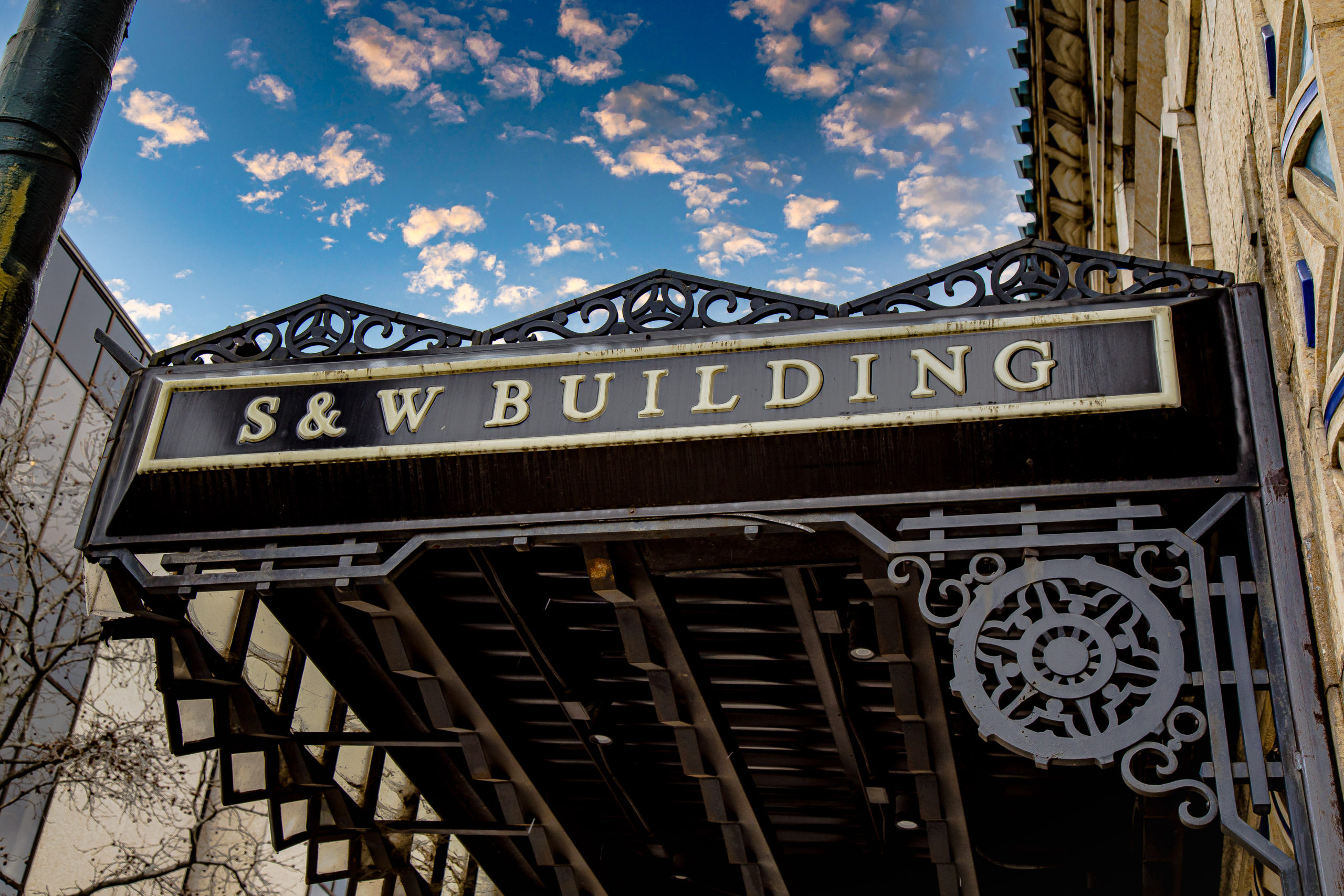 What's Going On At the S & W?
December 28, 2020
Opening Asheville's food hall has definitely not been an easy process. Trying to do so in a one-of-a-kind historic, art deco treasure has not made it any easier. Throw a global pandemic in the mix, and you've got yourself a party 🙂 All along, it has felt like such important work to be able to bring this building back to life.
In January, we will be ready to announce our full line-up of food vendors, and to say we are excited is an understatement. These five operators alongside Highland Brewing are truly going to make this a must-stop location in downtown Asheville. From painting the ceiling gold the way it was originally to taking out the horrible black metal-framed walls and windows that had been installed sometime in the '90s, we have been lovingly restoring and working really hard to make this a comfortable and beautiful space for the masses.
Today, the sidewalk expansion started, after years of working on permitting with the city to make this happen. When finished, we will have seating for 36 in the front, allowing visitors to enjoy the fresh air while they sip their beer and enjoy fresh, local food in this vibrant spot.
Much more to come in January! Stay tuned…and meanwhile, have a very happy new year.
Read More