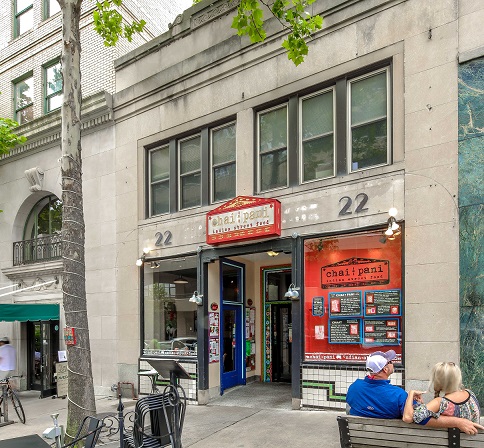 Chai Pani Owners Expanding Their Indian Street Food Empire
April 30, 2018
One of the very best parts of our job is working with the innovative, driven and deeply interesting clients that we work with. One of the  best examples of those is long-time Ellington Realty Group clients Meherwan and Molly Irani of the famed Asheville restaurant Chai Pani.
Eater Atlanta published last week:
Chai Pani and Botiwalla chef-owner Meherwan Irani is expanding his Indian street food mini empire. Irani has confirmed he is opening three more metro Atlanta Botiwalla locations in the next year, and as many as eight to ten more locations over the next five years throughout the southeast. Irani's future plans could include as many as 50 Botiwallas.
Read More:
https://atlanta.eater.com/2018/4/19/17256006/botiwalla-chai-pani-meherwan-irani-expansion?mc_cid=f8587aeb39&mc_eid=%5bUNIQID
Read More