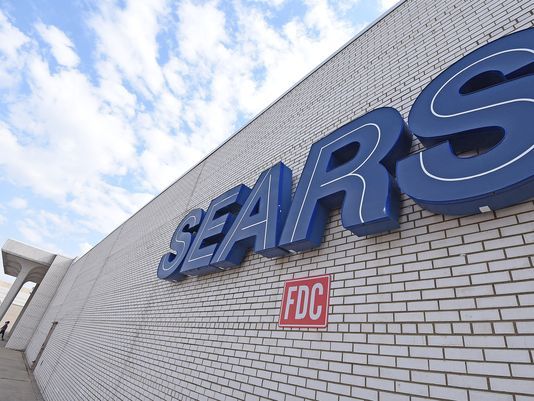 Asheville Mall Sears store to close in July
April 18, 2018
According to a report on money.cnn.com, between 20% and 25% of American malls will close within five years. That kind of plunge would be unprecedented in the nation's history.
The reasons are nothing new. People are shopping online more than ever, and that trend is expected to keep growing. Foot traffic at malls has been on the decline for years. The report estimates that as malls close, online sales will grow from 17% of retail sales today to 35% by 2030.
There are also, quite simply, too many stores after years of new mall construction caused a retail bubble.
The closing of the Sears at the Asheville Mall is no surprise. A redevelopment plan is in the works however, to repurpose the space instead of the entire mall closing.
https://www.citizen-times.com/story/news/local/2018/04/17/asheville-mall-sears-store-close-july-2018-heres-what-we-know/520703002/