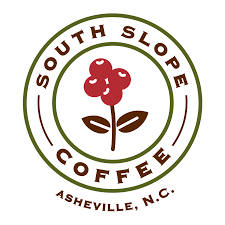 South Slope Coffee Giving Back
May 6, 2020
Some of our favorite clients are Luis Hellmund and Cristina Coll of South Slope Coffee. They are wonderful people, and are local roasters who take their craft very seriously and put out an incredibly delicious and responsibly sourced product. For the month of May, a portion of their proceeds from every 12 oz back of Luis Ordoñez coffee sold will go to support the Food Connection's Disaster Relief Program.
To order a bag, click here.
To read more on WLOS, click here.
Thanks Luis and Cristi for all that you are doing for our community during this time!